Maintain Your Legacy.
With Pride.


The applause for the impact you have made with your clients doesn't have to end because you are moving on to a new phase of your career. As you transition to a new adventure, perhaps Evexia Wealth can be part of the solution to finding a new company for your clients to work with. A company build on capability and capacity and focused on experience.
Welcome!
The reason I got into this industry was to make deep and meaningful impact for clients. We believed that we could leverage our time and talents to partner with clients in living lives of happiness and well-being.
Perhaps making a difference is the reason you got into this business as well?
I've had a front row seat with thousands of clients, watching them figure out who they want to be when they grow up. The theme of almost all these client conversations is TRANSITION: getting ready to transition, living through a life transition, or regaining normalcy after a transition.
Having participated in helping other advisors transition, it's become really clear that it's critical to know that your clients have found a landing spot where they will be cared for in a way that honors your relationship with them. To be confident that your legacy will be maintained and the important work you have already done will serve as a foundation for the next part of your clients' bigger and better futures.
We believe that a transition to Evexia means that your clients will thank you – for the important work you've already done and for connecting them with a company ready to walk the next part of their journey with them.
We believe that the legacy of your hard work should be honored. In partnering with Evexia in a transition, you can have a sense a pride, knowing you are leaving things better than you found them. We feel that it is important that everyone feels that a transition to Evexia is a win-win scenario.
Evexia is a vibrant company, with innovative custom portfolios and a thriving Wealth Coaching program. We're clear about who we are as a company and the value we bring to the marketplace. Please check out the videos on this page and the other parts of our website.
If you are looking to transition out of your practice, to sell altogether, or to sell and stay on as a team member, let's talk. I'd love to have a conversation to learn more about you and to share more about the exciting possibilities at Evexia Wealth.
Sincerely,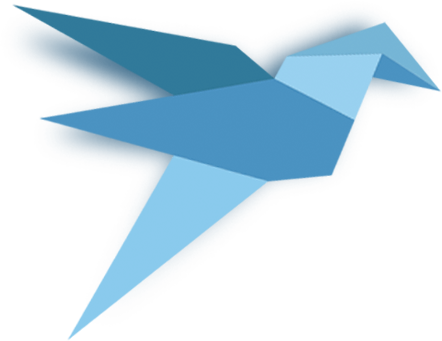 DEEP
IMPACT.
In James Clear's book Atomic Habits, he talks about making atomic change, improving by one percent at a time. Making degrees of change that small is not always noticeable in the day to day, but over time it has a powerful impact.
At Evexia, we decided that we want to have $1 Billion of positive impact in the world through our investment management, wealth coaching, and Evexia planning philosophy. We call this our One Big Goal.
That's a big number but we like big goals. In order to make it to $1 Billion of positive impact in 25 years, we've gotten strategic and tactical. Each quarter we have specific and achievable goals – actions and outcomes that bring us 1% closer to that One Big Goal.
The best way to make change and have lasting impact is to be clear about where you are going and to be intentional in the day-to-day, quarter over quarter, and long-term structure of how you are going to get there.
At Evexia, we're clear about where we're going and we have a great structure, process, and a growing team to get us there.
Check out this video to learn more about the Evexia Vision:
STAY OR SELL.
ACCESS TO THE BENEFITS OF STRUCTURE.
Some of the most important feedback we have received from advisors that have joined our company is that access to the Evexia structure and processes was essential. The Evexia structure and process brings SIMPLICITY, ORGANIZATION, and BEST EXECUTION. People want to work with us to get access to that intentionally built structure. This is why others are excited about joining us!
Whether you are selling or staying, you don't have to do the heavy lifting alone.
CONTACT
EVEXIA
We'd love to connect with you about your company or practice and what you are looking for in a transition.
EVEXIA ACQUISITIONS 715-344-9496
EMAIL ceo@evexiawealth.com
MAIL 1265 Main Street, Suite 105, Stevens Point, WI 54481
Our
Values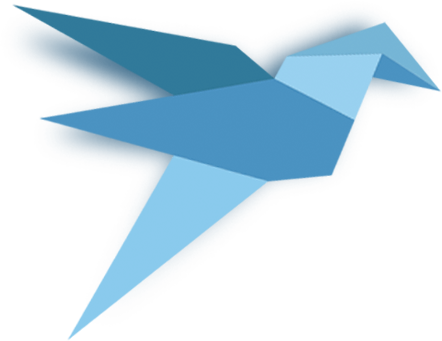 START EVERY DAY WITH
BATTERIES INCLUDED
FOCUS ON A BIGGER AND
A BETTER FUTURE
KNOW & GROW
YOUR TALENTS + PASSION
CREATE VALUE
IN ALL YOU DO
CURATE INSANELY
AWESOME EXPERIENCE