Transforming how people think and feel about money
Beyond the spreadsheets and the line items that make up your portfolio, you have the ability to look at your money with a more creative lens. Find out why our clients walk in with money and leave with the true meaning of wealth.
The Evexia wealth coaching experience brings you creative solutions and innovative investment strategies.
Work With Us
Bringing the true meaning of wealth to real people is in our DNA. It's what we do.
The old English word wealth originally meant "the condition of well-being." We love the original definition because it represents our bigger view that wealth goes beyond accruing money.
Yes, we want a healthy and robust financial plan and portfolio for you; these are incredibly important tools. But what we really want to see is your life well-lived.
A life full of well-being and happiness for you and your family. That's the ultimate measure of success at Evexia.
WORK WITH US
Our
Culture
If you are looking for a financial advisor in a stodgy suit, you've come to the wrong place. You want a glass of wine at 1 o'clock in the afternoon while we're talking financials? We're not judging.
What you'll find at Evexia Wealth is a team passionate about bringing the true meaning of wealth to real people.
We're all about transforming how people think and feel about money.
Finding creative connections between money and living in abundance is what drives us.
Curating insanely awesome experiences is what we do. You'll feel our energy when you come in the door as our team works together, intentionally drawing upon each teammate's unique abilities. The person who takes your coat and prepares you a cup of tea is as integral to our process as the person who invests your wealth.
We're a tight-knit crew. We bond over beautifully prepared food, stories shared about our pets and kids, and lots of laughter.
Our client experience is unmatched and our team spirit is indomitable. Find out if our unique investment philosophy is right for you.
Our
Values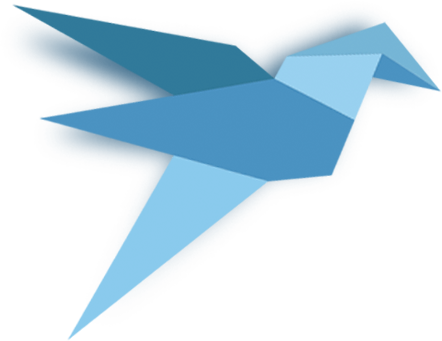 START EVERY DAY WITH
BATTERIES INCLUDED
FOCUS ON A BIGGER AND
A BETTER FUTURE
KNOW & GROW
YOUR TALENTS + PASSION
CREATE VALUE
IN ALL YOU DO
CURATE INSANELY
AWESOME EXPERIENCE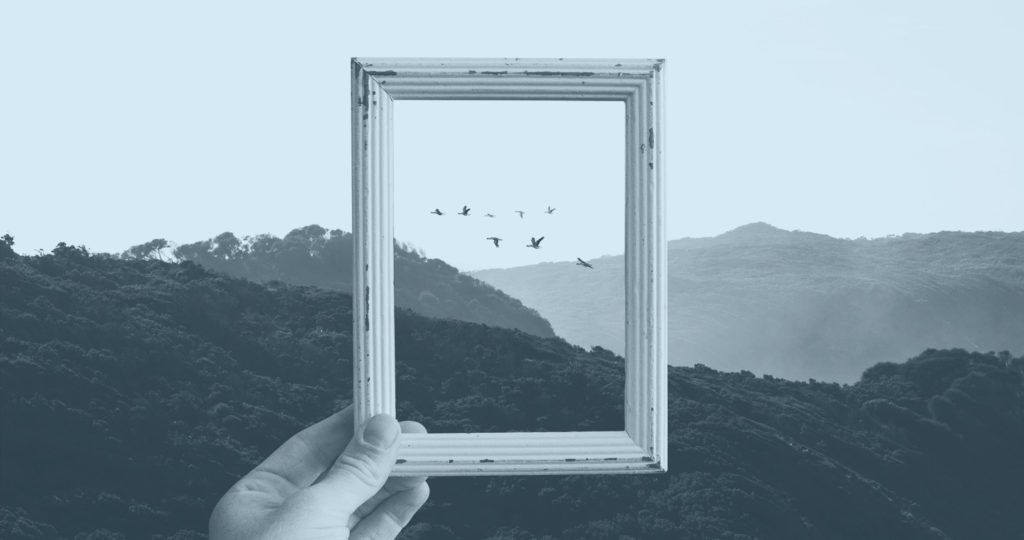 Our
Team